AIShield: About Us
AIShield is a start-up of Bosch with a vision to secure AI systems of the world and accentuate digital trust.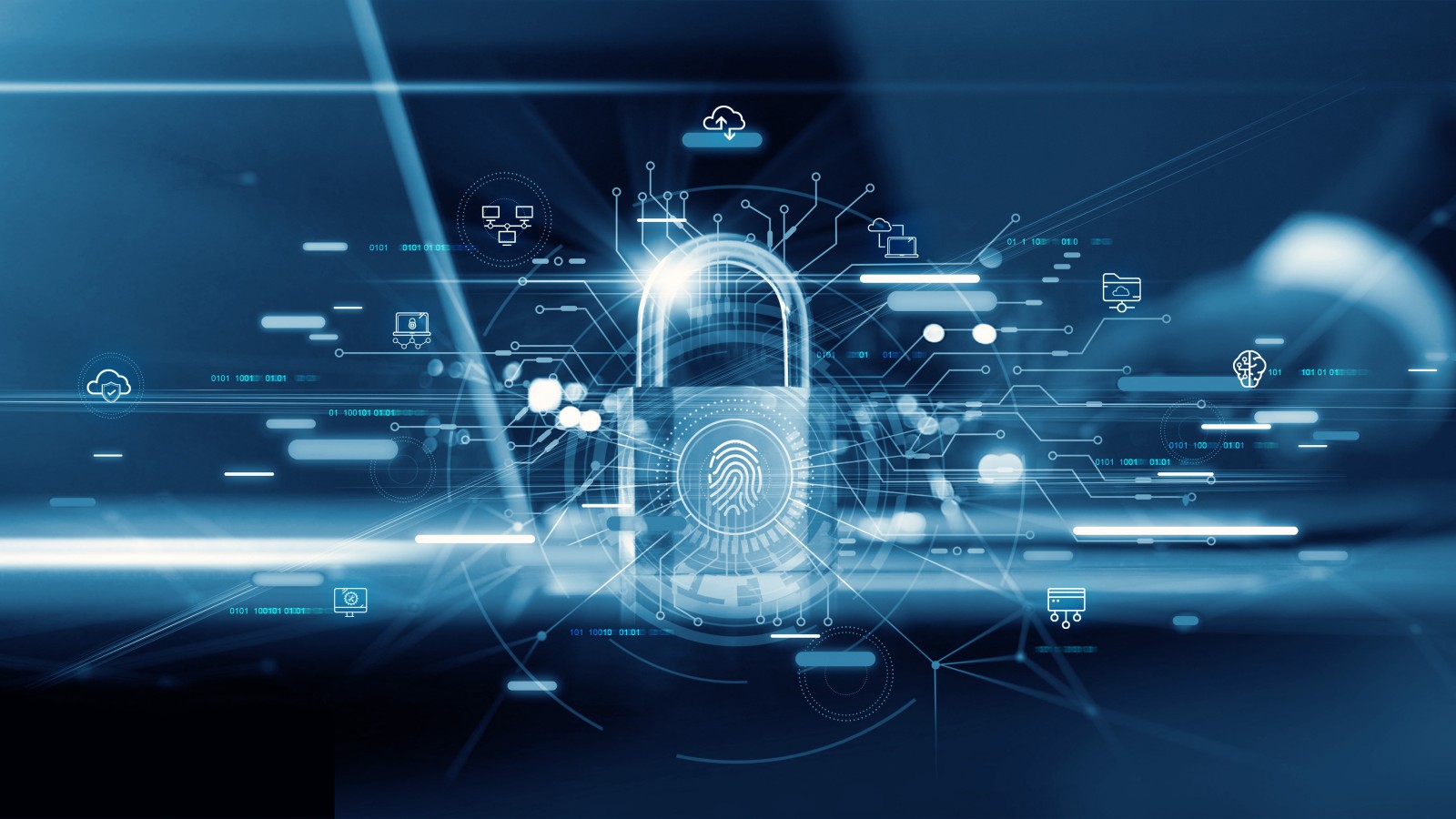 About AIShield
AIShield is a start-up of Bosch with a vision to secure AI systems of the world and accentuate digital trust. AIShield improves the robustness of AI models against adversarial attacks with its patented and production-optimized technology. The core capability of AI Security is offered as a product API and customized enterprise solutions. AIShield also ensures explainable, responsible, and high performing AI systems. Overall, the secure adoption of AI prevents any losses associated with revenue, intellectual property, and brand reputation. From an AI governance perspective, AIShield ensures compliance with proposed AI regulations and cybersecurity guidelines. The proven and already deployed solution across industries has been developed with 3 years of unmatched deep technology research at Bosch and holds 25+ patents in AI Security.
Manojkumar Parmar

Function - CEO,CTO

,

Location - Bangalore, India

Manoj is a established Technology leader with years of experience in field of AI,ML, Quantum Computing and Automotive.
Manoj heads AIShield in the capacity of Chief Executive Officer and Chief Technology Officer defining and driving the program and technology strategy.

Amit Phadke

Function - CPO

,

Location - Bangalore, India

Amit is a seasoned Product leader with years of experience in field of Automotive Software and Product Management.
Amit heads AIShield in the capacity of Chief Product Officer defining and driving product and platform strategy alonwgith overseeing engineering activities.

Shiv Kumar

Function - CRO

,

Location - Bangalore, India

Shiv is a seasoned Business leader with years of experience in field of sales, partnerships for emerging technologies.
Shiv heads AIShield in the capacity of Chief Revenue Officer defining and driving customer sales and partnership strategies.
Advisory
Meet our Scientific Advisory Board
Prof. Dr. Biggio Battista

Function - Assistant professor, University of Cagliari, Italy Co-founder, Pluribus One

,

Location - Italy

Battista Biggio is an Assistant Professor at the University of Cagliari, Italy, and co-founder of the cybersecurity company Pluribus One. He has provided pioneering contributions in machine-learning security, playing a leading role in this field. He has managed six research projects and regularly serves as a PC member for ICML, NeurIPS, ICLR, and IEEE Symp. S&P, and USENIX Security. He chaired IAPR TC1 (2016-2020), co-organized S+SSPR, AISec, and DLS, and served as Associate Editor for IEEE TNNLS, IEEE CIM, and Pattern Recognition. He is a senior member of IEEE and ACM and a member of IAPR and ELLIS.

Prof. Dr. Lejla Betina

Function - Professor, Digital Security Group, Radboud University, Netherlands

,

Location - Netherland

Lejla Batina is a professor in the Digital Security group at Radboud University in Nijmegen, the Netherlands. Her research group comprises 10+ researchers, and 9 Ph.D. students have graduated under her supervision.
She is a senior member of IEEE and an Editorial board member of top journals in security, such as IEEE Transactions on Information Forensics and Security and ACM Transactions on Embedded Computing Systems.

Prof. Dr. Mario Fritz

Function - Faculty member, CISPA , Honorary Professor, Saarland University , Fellow, ELLIS

,

Location - Switzerland

Mario Fritz is a tenured faculty at CISPA, an honorary professor at the Saarland University, and a fellow of the European Laboratory of Learning and Intelligent Systems (ELLIS). His work centers around Trustworthy Information Processing, focusing on the intersection of AI & Machine Learning with Security & Privacy.
Working with AIShield
We are your Trusted Partners in your AI journey. We have unmatched research with IP leadership, deep AI Security expertise, and proven solution.
We Prove Security
A neutral third party that can help you prove your confidence is well founded in the security posture of AI.
We Validate Security Posture
See if your current security tools and posture can detect, prevent and respond to adversarial ML attacks.
We Show & Tell Leadership
Our assessment provides unprecedented transparency in visual and actionable reports to leadership.
We Demonstrate Launch Readiness
Show the impact of cyber-attacks and mitigation on AI applications and help shift the culture to security by design.
We Provide CIA Triad Assurance
Assure that Confidentiality, Integrity, and Availability risks are understood and taken care of in the best possible way.
AI Security Whitepaper
When it comes to securing AI Systems, it's hard to patch or mitigate what you can't detect.
Understand what are novel risks affecting AI systems. Review perspectives on AI Security from research community, businesses and regulators. Gain high-level recommendations for your organization to enhance AI Security of your AI/ML assets.